Episodes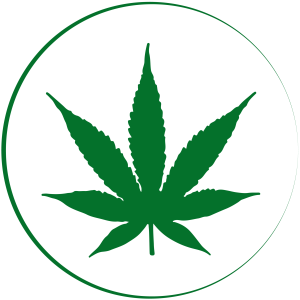 Monday Jul 27, 2020
Monday Jul 27, 2020
Before the High
I visited Nevadaville, a ghost town with some really interesting attractions. This was a scarecrow-looking thing a little past the town proper.
There's gold in them hills!
Just some old-timey machinery.
More gold in them hills.
An overgrown sign with the town name.
Even more gold in them hills. It's interesting to see the roads carved into the mountains of unrefined gold ore.
A cool mural outside of neighboring Central City. This place also has a lot of old-timey charm, but it's very much not a ghost town.
This was a cool spot to visit. It was a normal convenience store with a recreational dispensary within that was encapsulated in a wooden bunker.
A really interesting story I wanted to take as a souvenier.
Lotta casinos out here.
Doors without steps.
Looks like you'd need to climb to get in there. And if you're leaving the building, you'd better watch your step.
A cool-looking theatre that was sadly a pile of shit inside. It's either being renovated or is just abandoned. 
The sign outside the marijuana dispensary.
I loved this sign so much.
I took a walk in this out-of-the-way trail alongside the highway. I really enjoyed it.
If you look closely, there are climbers on those rocks. 
Some pretty rocks.
After the High
Another pretty wildflower.
Another view of the walking trail.
More pretty rocks. They look very unique out west.
Artsy pic.
More pretty rocks.
I decided to do a DoorDash shift later that day, but after delivering one of my orders my car wouldn't start. Luckily, the beautiful sunset kept me busy.
After a long day of travel and car battery issues, I camped out at a nearby Walmart and got a nice snack.