Episodes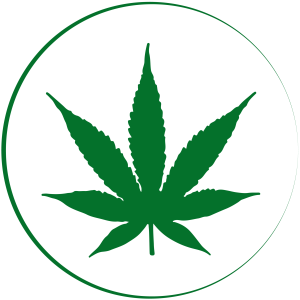 Tuesday Apr 14, 2020
Tuesday Apr 14, 2020
After the High
Killer song, and one that I often revisit for it's haunting opening. I blasted this in Boulder, Colorado outside a friend's house who was having me over after the first night of a Dead and Company run. He got understandably pissed that I was annoying the neighbors, which I somehow didn't consider in the moment. Really stupid of me. Sorry, Alex. 
Weirdly sexual connotation here that I couldn't help but capture on my high walk through NYC.
I think this came up on an Apple Music radio station because I wasn't super familiar with the song, although I definitely heard it on the radio and such. I rediscovered the song a few months ago in Spain and listened to it a lot while I was over there. It was cool to come across this again in my camera roll after so long.