Episodes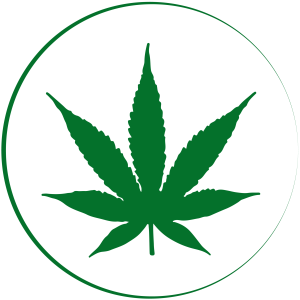 Friday Jul 10, 2020
Friday Jul 10, 2020
Before the High
I keep seeing this "thickly settled" sign around but I have no idea what it means. Seems kinda funny to me.
My friend and I traveled to Springfield, MA to see a model train convention. SO MANY TRAINS!
This is just awesome.
Complicated AF.
COWS!
I love the idyllic settings people create within these sets.
I loved Steve's Swamp. Little scenes like someone fishing off of a bridge are just so cool to me.