Episodes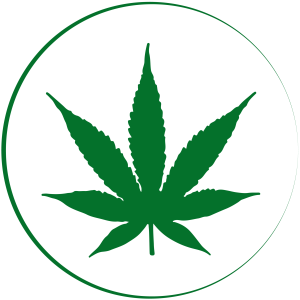 Tuesday May 19, 2020
Tuesday May 19, 2020
Before the High
The rocks we threw the previous night scattered across the surface of the ice.
After the High
Near the spot where I saw the reflected rainbow. So pretty.
I had a very intense fascination with the mushrooms/fungus in the area during this walk. It's amazing how diverse the species in this forest are. The ones on the log are very photogenic too.
Some people who decided to play hockey on the ice. I am nowhere near brave enough to do that.
Curious little figure with an axe on a rock. So weird to come across, especially while high.
Marks from ice skates. It's probably safer than I think, but still that's pretty risky business.
Beautiful shots of the lake. The ice reflections are just divine. 
After the Second High
My friend and I returned to the lake to get high again. We must have been blasted because I don't remember taking any of these and there's no clear rhyme or reason behind any of them. It's so weird how altered your perception and memory is affected on marijuana.
Many more ice skating tracks. Looks like the area got super busy after I left earlier in the day. Also, I think we ended up walking out on the ice, since it was dark and much colder. All those tracks seemed to confirm the safety of it. 
The night ended with a friendly game of pool with a tipsy but skilled stranger where I barely won. It happened to be this bar's free pool night, so we set up a game and the stranger came up to us and challenged me. I'm excited to have more fun stories like this when the coronavirus pandemic passes, because weed produces some of the wildest encounters ever.