Episodes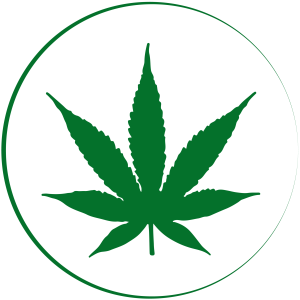 Wednesday Sep 09, 2020
Wednesday Sep 09, 2020
PGT 41 - 9:42PM 7/25/2019
Peach Festival.
This place feels like a crash course in contemporary popular hippie music. There are just so many acts here that they just completely outnumber the number of bands of this caliber stored in my brain.
PERFORMANCE ART / NYC OPEN MIC IDEA:
Perform music in front of a 3D projected animation (old-school red and blue 3D glasses)
***
I should send Kelso an email of the Herbie Hancock performance from Peach 
***
Playing for Mushrooms would be a good band name.