Episodes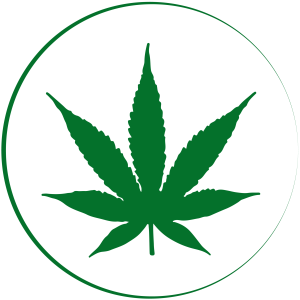 Wednesday Sep 09, 2020
Wednesday Sep 09, 2020
Before the High
The announcement for Dead and Company's 2019 Fall Fun Run. I ended up catching them at Madison Square Garden on Nov 1. I was too high to ask for a miracle ticket on Halloween, but I ended up getting a miracle on the second night. I also heard that there was a huge drug bust at the Hampton Coliseum shows, poor guys. 
After the High
The beautiful reservoir where I usually go to walk around high.
There was an open mic I found at a bar on openmikes.org. I ended up having an amazing night there, there were some great musicians who loved jamming. 
"I'll try spinning, that's a good trick!"