Episodes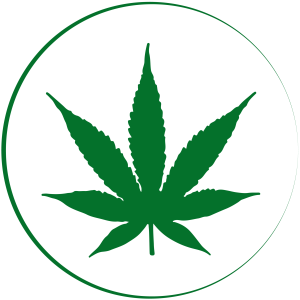 Monday Jul 27, 2020
Monday Jul 27, 2020
Before the High
This was a pretty profound realization at the time, so much so that I made a PGT text episode just to tell myself to post this screenshot somewhere.
A gorgeous view of my first morning in the mountains.
This was the gazebo from which I took the previous photo. I really enjoyed the architecture.
Cleaning the pipe. It gets kinda gross after a while.
After the High
This song has been mentioned on Patrick's Green Tea before, but here is the screenshot of the first of many times I listened to it high in Colorado.