Episodes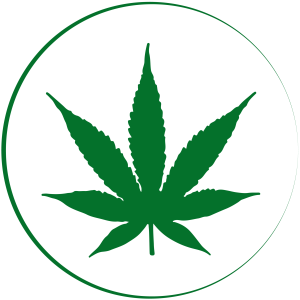 Monday Jul 27, 2020
Monday Jul 27, 2020
After the High
A beautiful stop on the way out west.
I guess I had the desire to listen to marching band music all of a sudden.
A very foreboding view to be driving towards.
Some old bops I listened to during the drive.
Some gorgeous shots of the Illinois roadside. I remarked in an Instagram post that it looked like it was straight out of a Steinbeck novel. 
I just wanted to record where I was when I took the previous pictures. 
A good omen for sure. This made me feel great about going so far on my own. Everything was gonna be alright.