Episodes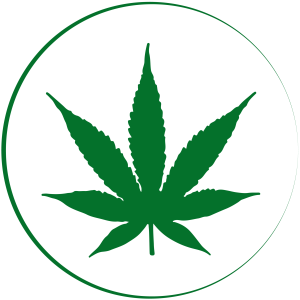 Tuesday Jul 21, 2020
Tuesday Jul 21, 2020
After the High
Just a pretty picture of some trees.
A baby pinecone that I decided to dissect. Was not disappointed.
Some tracks I found that I couldn't identify. I'd love some help in figuring out where they came from. It looks like a few different kinds of animals but it could just be deer. 
If you look closely in the upper left side, there's a weird looking camo dragonfly. Really trippy.
I was in the market for new gloves, so I decided to take these for myself. I feel really bad about it though. The walking stick is somewhere along the trails, I put it down intentionally somewhere but this was like a year ago, I don't really know where it ended up.