Episodes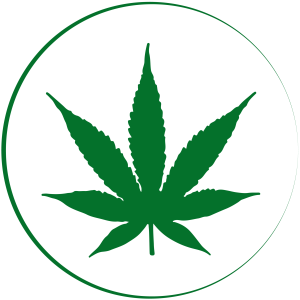 Tuesday Jul 21, 2020
Tuesday Jul 21, 2020
I went to a Dead and Company concert at Citi Field on this date. It was a wild week, going from Saratoga Springs in upstate New York to Camden, New Jersey to Foxboro, Massachussetts to Queens, New York. If Dead and Company toured this year (2020), I wouldn't be surprised if I went to a bunch of shows again. Anyways, I met up with new friends from a film shoot that happened earlier in the summer and we had ourselves a blast. They were on acid but I just smoked weed. One guy had a bad trip at one point so I think I made the right call.
***************************************
Before the High
All the tips I made the day before from playing Grateful Dead tunes on the guitar outside the stadium where Dead and Co were about to play.
This was one of the tips I made in New York doing the same thing. I did end up smoking some, which is something I wouldn't do now.
A wacky show ad that seemed interesting.
I did an Ask Me Anything on Instagram before the show and this was a good question. I think Penn Station is a prime example of something that should have been preserved and was replaced with something much worse. 
Some DOPE jackets on the lot.
That's a lot of people.
The always iconic Citi Field pit. I think one day I'm going to buy a pit ticket to try and experience that stage proximity again, although having chairs is nice.
Ladies and gentlemen, Jerry Garcia's guitar, Wolf! I had no idea this was happening. It was a very pleasant surprise. Turns out Jerry's guitars were on display at the nearby MET so the band ended up borrowing it for a few songs (including a Fire on the Mountain that had a very nostalgic and satisfying tone). 
There's just so many people. But I'm told that the heyday of the Grateful Dead saw WAY more people. It's just mind-boggling.
After the High
Wolf again. Absolutely insane.
Some flowers that someone decided to put up here. I love this community.
The friends I was meeting up with had much better tickets than I did. They said that the seats next to them were empty so I snuck down there to join them for the end of the second set.