Episodes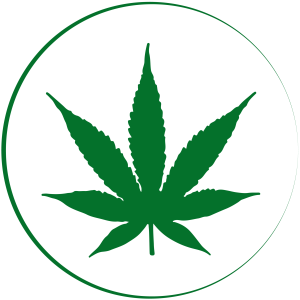 Tuesday Jul 21, 2020
Tuesday Jul 21, 2020
Before the High
A good meme.
After the High
The music of the night that spoke to me. The date on the last one is 6/17/1975.
Some recent earthquake damage, not sure which country. It's pretty crazy though.
I was doing some apartment searching to see what prices looked like. Absolutely hilarious to me now, as the places in Westchester County, New York (where I'm probably gonna end up living soon) has monthly rent prices from $2,400 to $2,865.