Episodes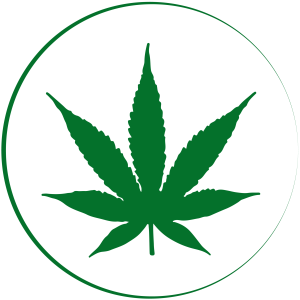 Tuesday Jul 14, 2020
Tuesday Jul 14, 2020
Before the High
I got to see Andrew Yang when he visited Washington Square Park. Elizabeth Warren visited there too, I think, but I didn't go to that one. Yang is more interesting of a person to be honest.
After the High
I love the way rain makes streets reflective.
The tracks I mentioned in Text Episode 5-14-2019. They brought me back to a moment in my childhood when I found abandoned metal train tracks in Brazil.
I found this cool area somewhere on the west coast of Manhattan. Really nice views.
The little dude seemed cold but I didn't know how to help him.
There was a really cool plant of some kind that looked straight out of the 60s. 
I have no idea where this was.