Episodes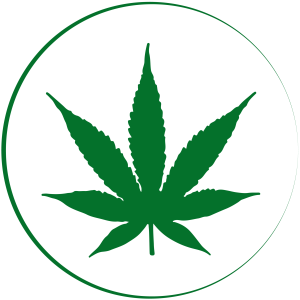 Sunday Jul 12, 2020
Sunday Jul 12, 2020
Before the High
My university has an art gallery hidden away that not many people go to (as far as I know). The art there is really interesting. These are some that stuck out to me.
After the High
I forgot what YouTube video this is, but basically its a compilation of medieval songs. All the comments are hilarious.
Edit: the video is Medieval Music - 'Hardcore' Party Mix on YouTube. Enjoy.