Episodes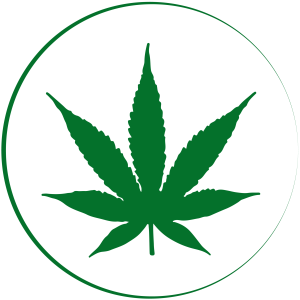 Thursday Sep 10, 2020
Thursday Sep 10, 2020
After the High
A really trippy purple building interior I came across.
Another purple thing, this time more aesthetically pleasing than trippy.
This song is from early high school, when I started to broaden my musical horizons and listen to alternative stuff. This one is good, something soft but more up-tempo that complimented my high well.